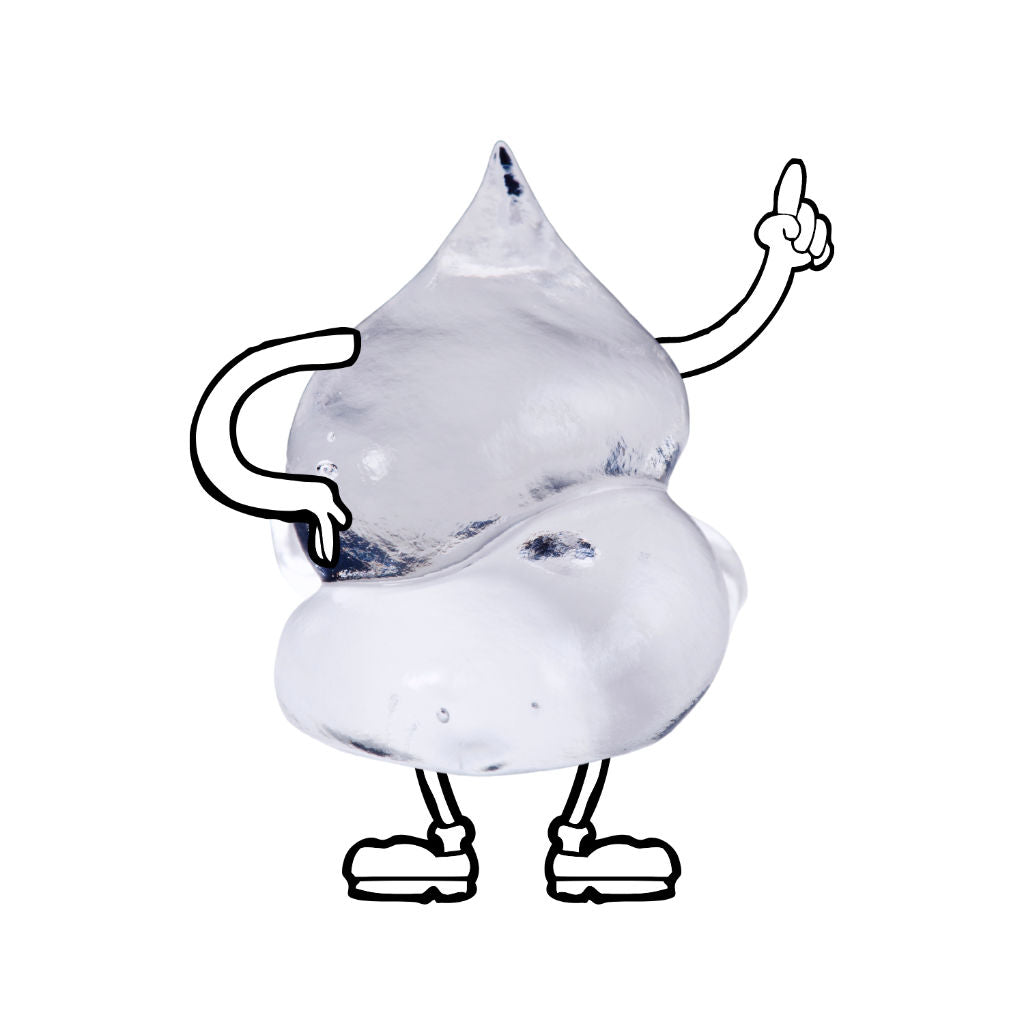 HYDROGELS are gel-like sheets of water created by powerful light
Our manufacturing process is proprietary, and we use an e-beam accelerator to cross-link our hydrogels instead of using chemicals to create these solid sheets of gel. No harsh chemicals, sulfates, parabens, or latex - just super skin-friendly products!
Shop Products


Our hydrogels start with a mix of water and skin-friendly ingredients to create a unique formulation.

Once our formulation is mixed, our powerful e-beam accelerator cross-links the gel creating a solid hydrogel.

By using our proprietary manufacturing process, our hydrogels are high water content and provide maximum hydration to the skin.
Our hydrogels are coated on flexible liners that are breathable and gentle on various skin types.

Medagel has over 200+ formulations that utilize many powerful ingredients such as Aloe Vera, Arnica and Lidocaine

A Medagel hydrogel is never made by chemicals, but by powerful light, giving you confidence in its safe ingredients.

Our sheets of hydrating hydrogels are cut into various shapes that provide you with targeted relief.

Paraben-free, latex -free, and cruelty free.