MEDICAL-GRADE B2B/WHOLESALE SOLUTIONS FOR YOUR UNIQUE BUSINESS.
Elevate your business offering, grow your revenue, and engage with your customers with new product offerings.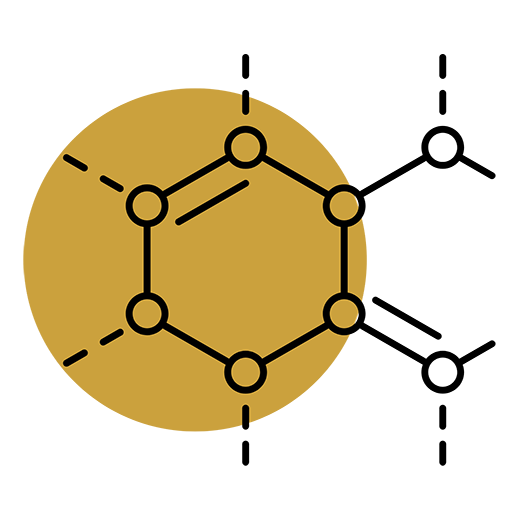 Medical-Grade Technology
Hydrogel Technology that has been proven and used in hospitals for over 20 years.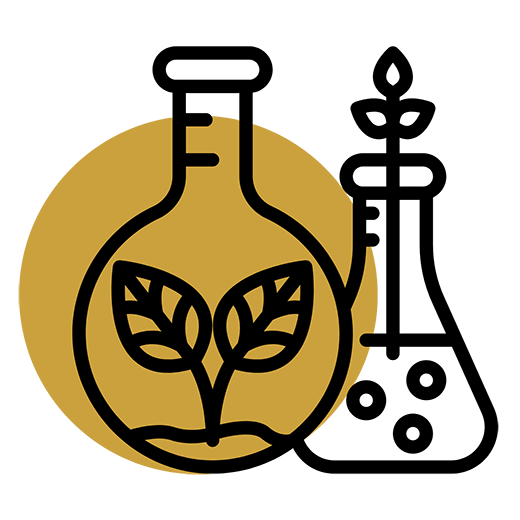 Elevated Materials
Paraben-free, latex-free, cruelty-free and made using only the highest quality active ingredients.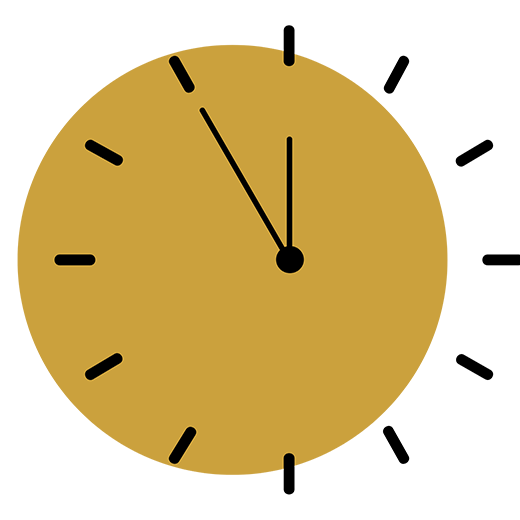 Full-Service Support
We'll work with you directly to set up your account and provide fast response times and personalized support.